As our client, you will have a team of highly qualified professionals working for you to provide you with the best coverage for you, your family, or your business. Building a long-lasting relationship with our clients is our number one priority.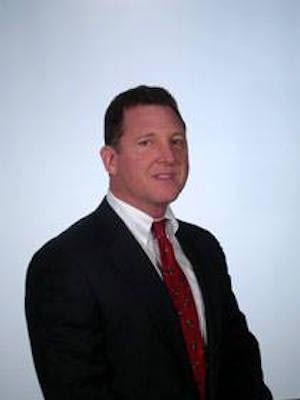 Lee Winters Sr.
Principal Agent and Commercial Lines Agent
Lee Winters, Sr. began his insurance career in 1978 in Beaufort County, North Carolina. He received his Certified Insurance Counselor designation 1989. He opened the Lee Winters Insurance Agency, LLC in Raleigh in August 2007 which has been serving the needs of the Raleigh community since then.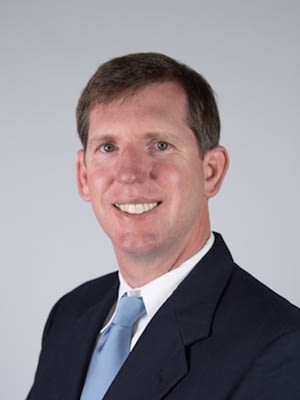 Lee Winters Jr.
Agency Sales Manager & Personal Lines Agent
Lee Winters, Jr. has a variety of business and life experience including starting 2 companies, as well as working in real estate, wine sales, and life insurance sales. While he is a native North Carolinian, he has lived in different parts of the country over the years, including the Midwest, Mid-Atlantic and New England regions. Lee, Jr. loves to meet new people and is always excited to welcome newcomers who now call NC, "home."
Lee, Jr. began working with his dad in Property & Casualty insurance in Raleigh, NC in 2015, and he serves as the Agency Sales Manager and Personal Lines Agent. He received his Certified Insurance Counselor designation in 2019. If you need a home, auto, or life insurance quote, contact Lee, Jr. He is passionate about providing courteous, professional service and personalized coverage options that meet your insurance needs.
Lee, Jr, graduated from UNC-Chapel Hill in 1999 with a BA in Political Science and US History Minor and also earned a Masters of Divinity degree from Gordon-Conwell Theological Seminary in 2011. He has one, beautiful daughter named Sallie, and in his free time, Lee Jr. enjoys traveling, volunteering in ministry, and fun times with family and friends.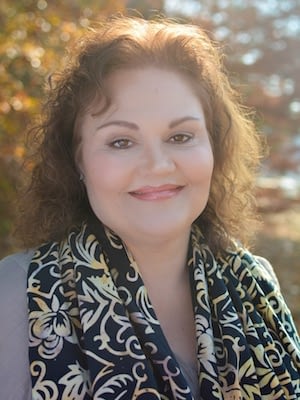 Terri Paynter
Customer Service Representative & Sales Agent
Terri joined Lee Winters Insurance Agency in August 2016 as a Customer Service Representative and received her Property and Casualty license in June of 2017. She has over 20 years experience in the healthcare insurance industry. When she is not at work, she spends her time sketching and loving on her two cats, Mr. Big and Sissy. Terri is an avid animal lover and is especially compassionate about horses.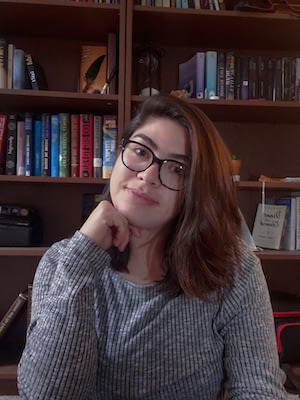 Nathalie Gomez
Customer Service Representative
Nathalie joined Lee Winters Insurance Agency in September of 2019 as a Customer Service Representative. Not native to North Carolina, she has lived in New York, where she worked at a home health aide agency as a teaching assistant, and Delaware, her home state. Nathalie graduated from DCAD with her A.A. in Graphic Design, a career she hopes to continue pursuing. She has always been fond of new experiences, the things they teach and the next journey they present. Nathalie has had a continuous interest in learning different trades and is looking forward to expanding her knowledge in the insurance industry.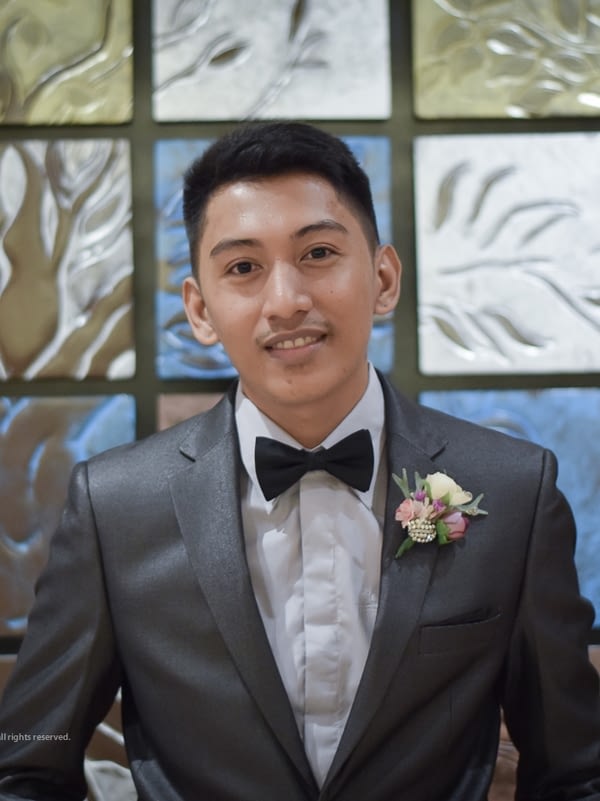 Ronald Calpito
Customer Service Representative-Virtual Assistant
Ron began working for Lee Winters Insurance Agency in early 2023. Ron has a Bachelor's degree in Information Technology. He has been in sales and customer service for 10 years now, and he's handled a variety of accounts in different industries, and so far, he's found himself more valuable in providing services and tasks in an insurance agency, specifically with Lee Winters Insurance Agency. Ron assists in both commercial lines and personal lines administrative tasks, and he has been a valuable addition to the team. During his free time, he loves spending quality time with his family. They love to do outdoor activities, movies, and game nights, and they love to eat.